スピナルガ島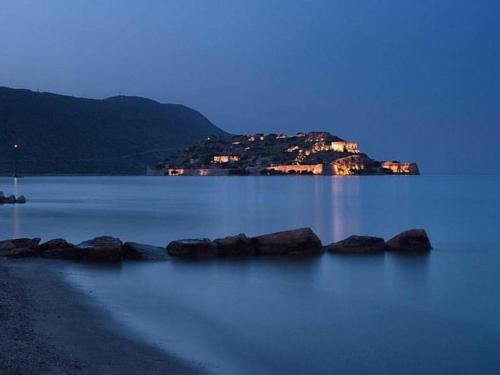 Since 1970
our experienced captains have taken you safely on trips and offer you unique moments of relaxation and enjoyment. The
Elounda Boat Co-operation
consists of
18 boats
of various sizes, traditional or modern, with a total capacity of 800 passenger seats.
WE OFFER:
Trips to the historical island of Spinalonga
with the Venetian Castle.
Every 30 minutes from 09:00 to 17:00.
RESERVATIONS AND DEPARTURES FROM ELOUNDA'S MAIN HARBOUR
(BY THE PIGEON'S SQUARE)
ELOUNDA BOAT Co-operation
Address:
Elounda's Main Harbour
Location:
Elounda Crete Greece
Contact us by Telephone in English:
(+30) 6974 385 854
Contact us by Telephone in Greek:
(+30) 6976 683 597
Email:
info@eloundaboat.gr
Services
Daily Trips to Spinalonga
Private Cruises
Fishing Trips
Daily Cruises
Ask in our Hotel to give you the discount codes
Our
Facebook Page
Our Boats
Click Here
See our Site
HERE
プライベートクルーズ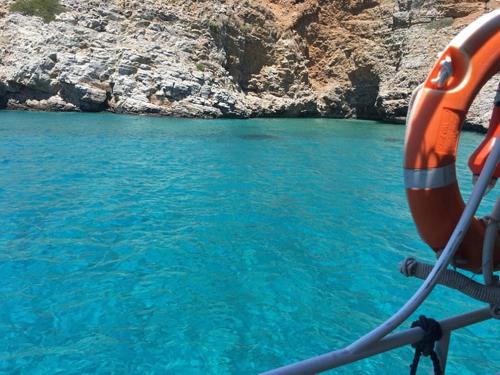 Elounda - Plaka Boat Cooperation offers exclusive private cruises around the Gulf of Mirambello. Enjoy a beautiful cruise on the blue clear waters either to just relax with a glass of wine or to explore natural and archaeological sites along with magnificent sea views.
ELOUNDA BOAT Co-operation
Address:
Elounda's Main Harbour
Location:
Elounda Crete Greece
Contact us by Telephone in English:
(+30) 6974 385 854
Contact us by Telephone in Greek:
(+30) 6976 683 597
Email:
info@eloundaboat.gr
Services
Daily Trips to Spinalonga
Private Cruises
Fishing Trips
Daily Cruises
Ask in our Hotel to give you the discount codes
Our
Facebook Page
Our Boats
Click Here
See our Site
HERE